Travel Updates
Check the latest visa requirements and entry regulations for a smooth visit to Indonesia.
Discover Indonesia's
Travel-Ready Experience!
Indonesia's health protocols starting June 21 2023 according to: Keputusan Presiden Republik Indonesia No. 17 Tahun 2023 tentang Penetapan Berakhirnya Status Pandemi Cvid-19 di Indonesia
PCR tests are no longer required to enter Indonesia. Note: Airlines/transportation companies may apply different requirements regarding PCR test policies;
It is recommended to download and use the Satu Sehat application (available on Google Play; App Store, App Gallery);
Register a Covid-19 vaccine certificate on the Satu Sehat application as access to several indoor public locations;
Domestic and international travelers are advised to protect themselves from the risk of Covid-19 transmission;
Those who have a high risk of contracting Covid-19 are advised to get a second booster Covid-19 vaccine.
You may not use a mask if you are in good health and are not at risk of contracting or transmitting Covid-19 and it is recommended that you continue to use a tightly closed mask if you are unwell or at risk of contracting Covid-19, before and while traveling and doing activities in public facilities.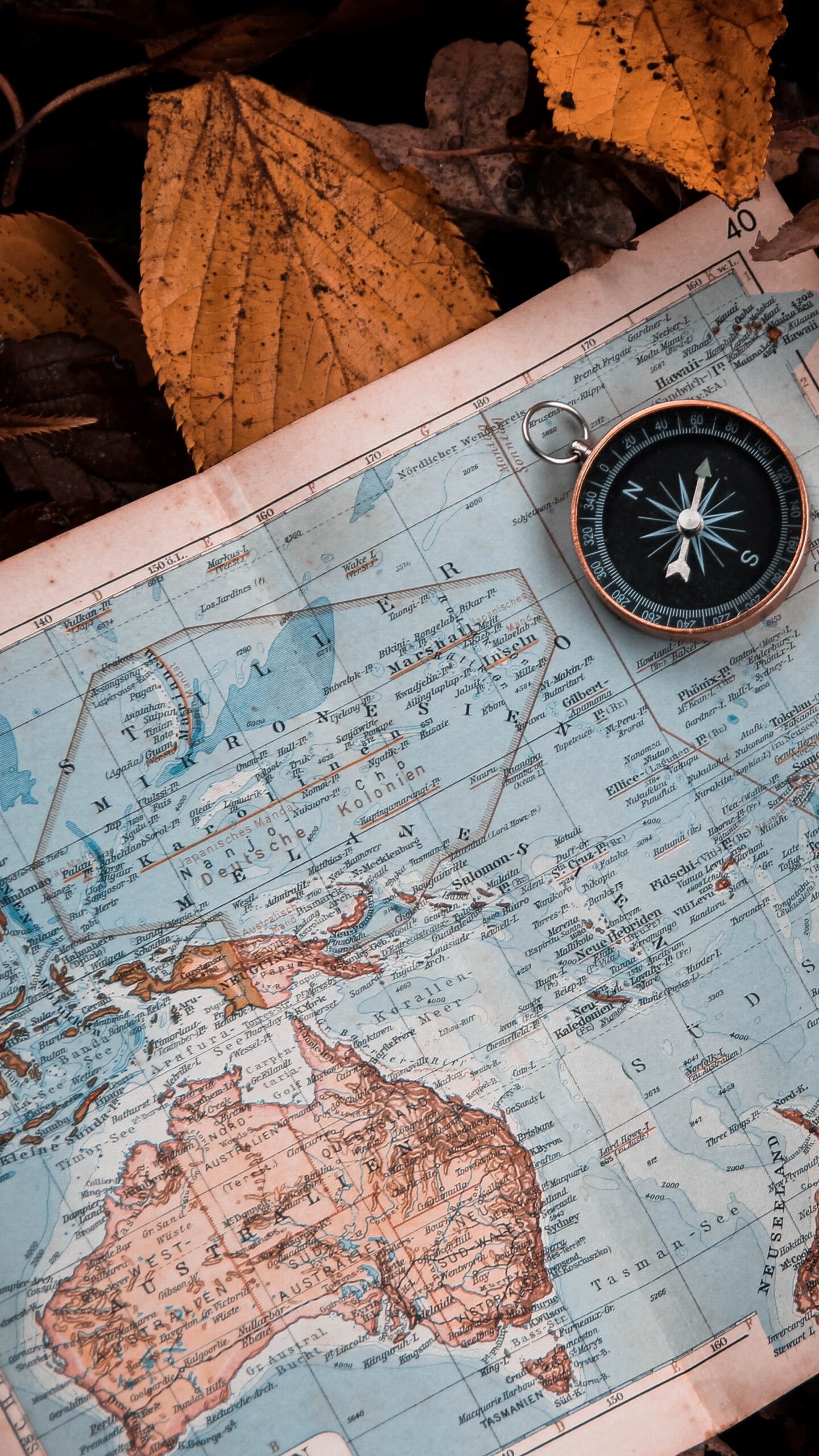 Entry Requirements from Overseas
As of September 2022, the government has updated regulations on domestic and international travel according to the latest COVID-19 health protocols. In this page we have prepared the key points of entry requirements into Indonesia from overseas. For updated information, please check this page periodically.
Update: 1 September 2022
Source: SE Satgas COVID-19 No. 25 Tahun 2022
01
Valid ID
It could be an ID card, passport, driver's license, etc
02
Negative RT-PCR result from country of departure is not required
RT-PCR will be required if you are detected to have COVID-19 symptoms during screening at the entry point (arrival airport)
03
Download and activate the SATUSEHAT app on your phone or tablet before departure
04
COVID-19 vaccination card or certificate with complete dosage and issued at least 14 days before departure
Exception for:
children under the age of 18
people with comorbid diseases or special health conditions (need a doctor's note)
diplomatic visa holders
transit travelers
05
Health Alert Card (HAC) form
06
Filling out the Electronic Customs Declaration (E-CD)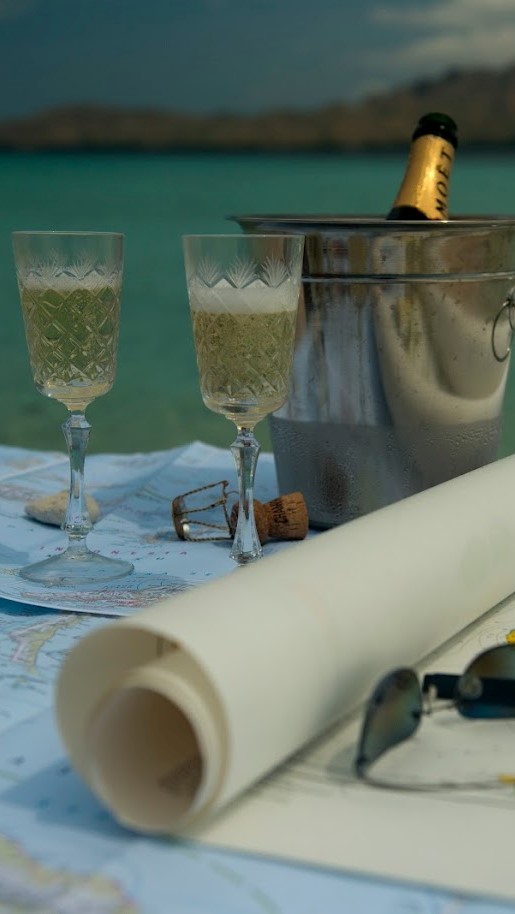 Domestic Travel Requirements
For now, the applicable domestic travel regulation is the Task Force For COVID-19 Handling Circular Number 24 Of 2022 which was enacted on August 25, 2022. As time goes by, the regulation may also experience additional clauses or articles and changes in accordance with current conditions. Therefore, we will always update information about the requirements for domestic travel through this page.
Update: 1 March 2023
Source: Addendum SE Satgas COVID-19 No.24 Tahun 2022
01
Every traveler is responsible for their own health
02
Obliged to download and use the SATUSEHAT app
03
COVID-19 vaccination mandatory
Domestic travelers:
Adults over 18 years of age must have received the third dose of COVID-19 vaccine (booster)
Children aged 6-17 years old must have received the second dose of COVID-19 vaccine
Children under 6 years of age are exempt from the COVID-19 vaccination obligation, but must be accompanied by an adult who has fulfilled the above conditions
Foreign travelers:
Adults over 18 years old must have received the second dose of COVID-19 vaccine
Children aged 6-17 years old are exempted from the COVID-19 vaccination requirement
04
There is no obligation to show negative RT-PCR or Antigen results, but must still follow strict health protocols
05
Travelers with comorbid diseases or special health conditions must show a doctor's note from a government hospital stating that they have not and/or cannot take part in the COVID-19 vaccination
06
Travelers on pioneer modes of transportation, including in border areas, frontier, outermost, and underdeveloped areas, and to specific water transport, are exempted from the obligation to download and use the SATUSEHAT app, COVID-19 vaccination, and show a doctor's note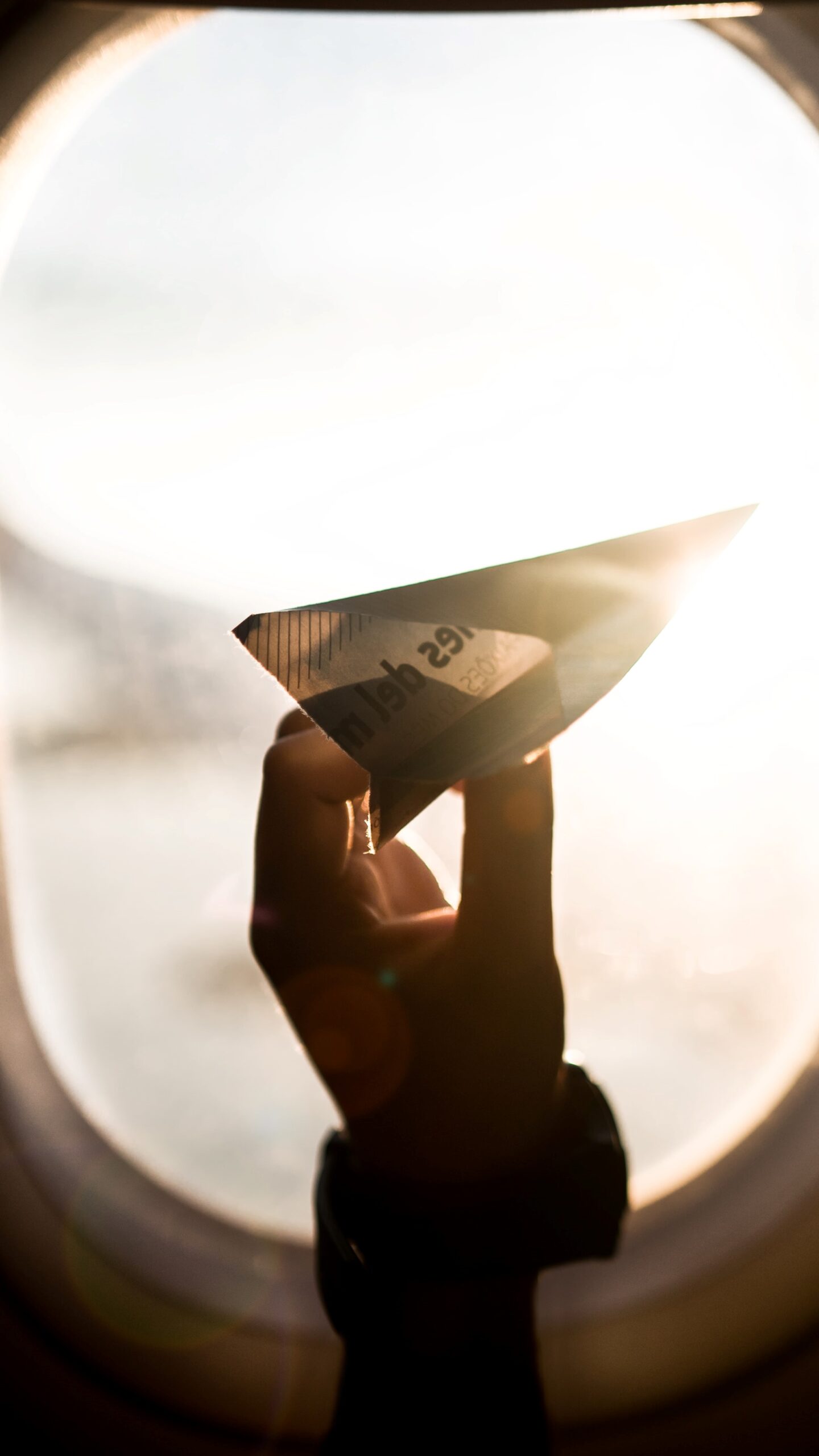 VIP Airport
With our VIP Airport Services, we will ensure you to have a convenient, swift, and smooth experiences along your arrival and departure.
01
Meet & Greet
Meet and greet service specialises in pick-up services for flight arrivals. Where We will assist our customer to Arrange a meeting with the Hotel Representative / Hotel Transportation Staff. /Pick-Up.
02
Fast Track
Fast track service specialises in pick-up services for arrivals as well as departures while also providing greater convenience through swift processing time for Visa on Arrival, Immigration, and Customs checks.
03
Transfer
Transfer is a service that provides convenience for passengers when transferring flights both departures and arrivals from and to airports throughout the world.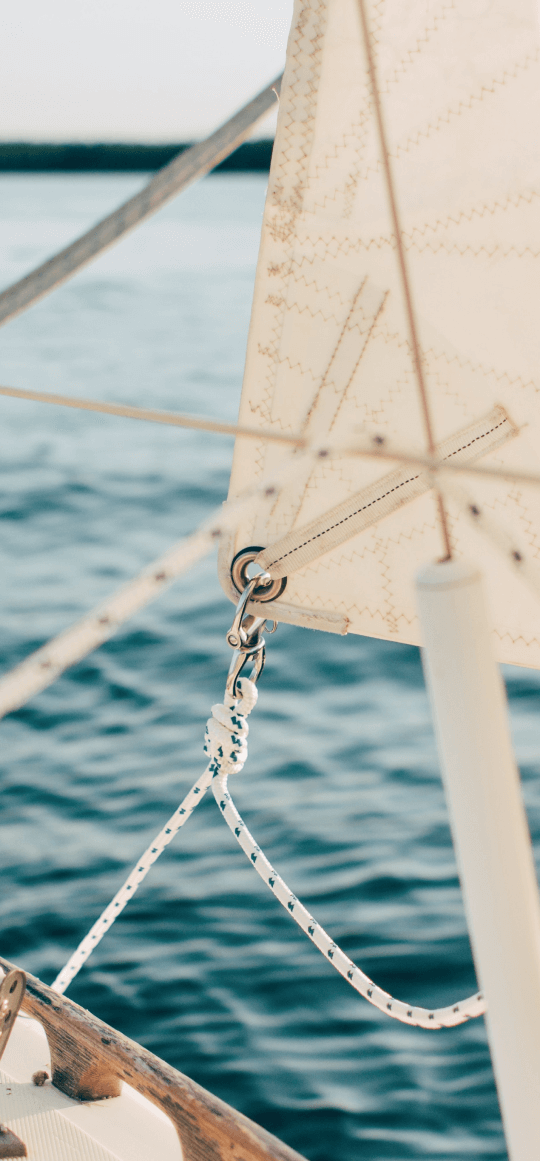 Visa Information
Starting on 23 September 2022, the Indonesian Government begins to issue Special Visas on Arrival for Tourism. Application of Free Visit Visa and Visitor Visa Upon arrival in accordance with Minister of Law and Human Rights Regulation Number 22 Year 2023 Published on 24 October 2023
The Indonesian government decided to temporarily suspend the visa-free visit status for 159 countries. Thus, now there are only 10 countries that can enter Indonesia without a visa. The 10 countries are Southeast Asian countries, which include Brunei Darussalam, Cambodia, Laos, Malaysia, Myanmar, the Philippines, Singapore, Thailand, Timor Leste, and Vietnam.
Free Visit Visa (BVK) grants a residence permit in Indonesian Territory for a maximum of 30 (thirty) days and cannot be extended.
For foreigners from the 159 countries whose visa-free visit status is temporarily suspended, they can apply for a residence permit in Indonesia with an e-VOA (electronic visa on arrival), visit visa, or limited stay visa.
List of countries whose visa-free visit status has been suspended:
Albania
Algeria
Andorra
Angola
Antigua and Barbuda
Argentina
Armenia
Australia
Austria
Azerbaijan
Bahamas
Bahrain
Bangladesh
Barbados
Belarus
Belgium
Belize
Benin
Bhutan
Bolivia
Bosnia and Herzegovina
Botswana
Brazil
Bulgaria
Burkina Faso
Burundi
Canada
Cape Verde
Chad
Chile
China
Comoros
Costa Rika
Croatia
Cuba
Cyprus
Czech Republic
Denmark
Dominica (Commonwealth)
Dominican Republic
Ecuador
Egypt
El Salvador
England
Estonia
Fiji
Finland
France
Gabon
Gambia
Georgia
Germany
Ghana
Greece
Grenada
Guatemala
Guyana
Haiti
Honduras
Hungary
Hongkong
Iceland
India
Ireland
Italia
Ivory Coast
Jamaica
Japan
Jordan
Kazakhstan
Kenya
Kiribati
Kuwait
Kyrgyzstan
Latvia
Lebanon
Lesotho
Liechtenstein
Lithuania
Luxembourg
Macao
Macedonia
Madagascar
Malawi
Maldives
Mali
Malta
Marshal Islands
Mauritania
Mauritius
Mexico
Moldova
Monaco
Mongolia
Morocco
Mozambique
Namibia
Nauru
Nepal
Netherlands
New Zealand
Nicaragua
Norway
Oman
Palau
Palestine
Panama
Papua New Guinea
Paraguay
Peru
Poland
Portugal
Puerto Rico
Qatar
Romania
Russia
Rwanda
Saint Kitts and Nevis
Saint Lucia
Saint Vincent and the Grenadines
Samoa
San Marino
Sao Tome and Principe
Saudi Arabia
Senegal
Serbia
Seychelles
Slovakia
Slovenia
Solomon Islands
South Africa
South Korea
Spain
Sri Lanka
Suriname
Swaziland
Sweden
Switzerland
Taiwan
Tajikistan
Tanzania
Togo
Tonga
Trinidad and Tobago
Tunisia
Turkey
Turkmenistan
Tuvalu
Uganda
Ukraine
United Arab Emirates
United States of America
Uruguay
Uzbekistan
Vanuatu
Vatican
Venezuela
Zambia
Zimbabwe
Here is more information about the types of visas that foreigners can apply for to visit Indonesia.
Visa on Arrival (VOA)
To obtain an e- Visa On Arrival, foreigners can access molina.imigration.go.id and make online payments via Visa, MasterCard or JCB.
Here are the requirements to obtain Visa on Arrival (VOA)
Passport valid for 6 months since date of entry;

Return or onward ticket (which indicates the date of departure from Indonesia)

expected price: IDR500.000 per person
Visit Visa B211A
valid for 60 days
expected price:

Single-entry Visitor Visa for a maximum of 60 days is IDR2,000,000 per person
Single-entry Visitor Visa for a maximum of 180 days is IDR6,000,000 per person
Single-entry Visitor Visa for Tourism for a maximum of 60 days is IDR1,500,000 per person
To obtain a Visit Visa B211A, foreigners can:
Fill in the data on the official website of the Directorate General of Immigration www.imigrasi.go.id or directly via Online Visa Approval.
Immigration officers will check your documents to ensure completeness of your requirements.
Get a payment code after your required documents are declared complete. You pay immigration fees in accordance with the provisions of the law.
Immigration officers create a profile and verify your data.
You get approval for visa issuance.
Your visa is issued.
Visit Visas are completed within a maximum of four working days, starting after payment has been arranged in accordance with statutory provisions.
Here are the requirements to obtain Visit Visa B211A
Passport that is valid for at least 12 months to apply for a One Time Visit Visa with a validity period of 180 days
Passport that is valid for at least six months to apply for a One Time Visit Visa with a validity period of 60 days
Valid travel document for at least 12 months for stateless foreigners
Letter of guarantee from the Guarantor (except visits for tourist purposes) or proof of deposit of immigration guarantee for foreigners for pre-investment purposes
Proof of having living expenses for yourself and/or your family while in Indonesian territory of at least 2,000 US dollars or equivalent
Round trip ticket or season ticket to continue the journey to another country, except for transport crew who will stop by to join the ship and continue the journey to another country
Two color passport photos measuring 4 cm x 6 cm
Travelers remain responsible for verifying all documents required for the date they anticipate entering as well as the quarantine period, location and package required
Check link below:
For more detail on traveling to Bali please visit this link
For more detail on Visa registration online please visit this link
Newsletter
Sign up for special offers & promotions