Travel Updates
Important notes in regards to pre-travel during Covid-19
Safe Travel in Indonesia
during Covid-19
Indonesian tourism along with the rest of the world are unfortunately impacted by Covid-19. Our team are keeping track of the development in the destination to give you better insights on how to offer a safe travel based on recommendation from WHO & WTTC yet maintain the quality of luxury and exclusivity.
In parallel, our operational logistics are revised and readjusted live to ensure your safety comes first. With our duty team, we will help you to experience the travel itinerary with minimum inconvenience due to changes of regulations.
Please check below our important notes in regards to pre-travel during Covid-19.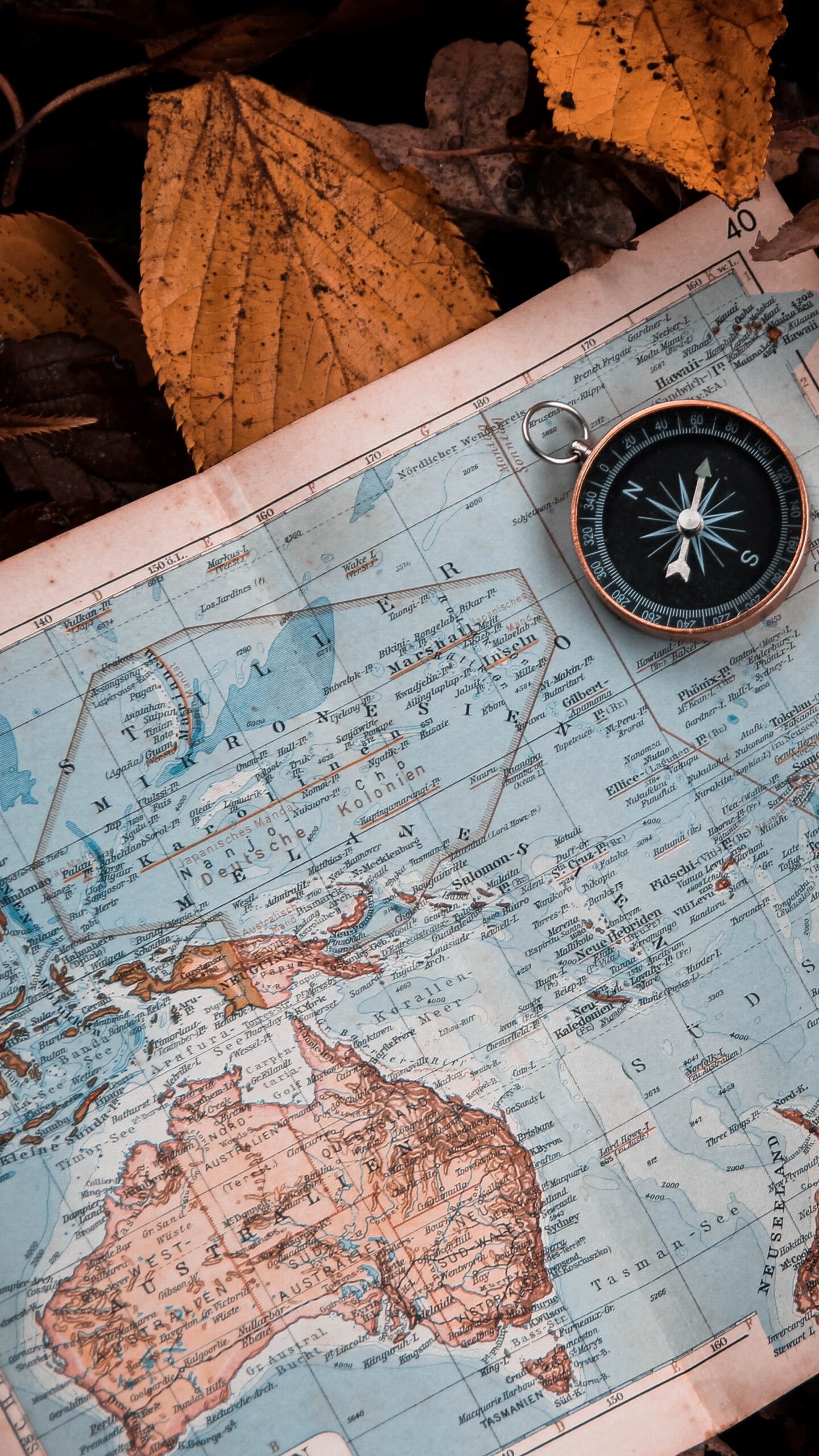 Entry Requirements From Overseas
Several media reported that as of March 14, the government would carry out a quarantine-free trial for foreigners visiting Bali. We continue to monitor the development of conditions and update this page if there are new regulations. Please continue to monitor this page for the latest information.
Update: 26 January 2022.
Source: SE Satgas COVID-19 No 22 Tahun 2021 and SE Kemenhub No 96 Tahun 2021, during implementation of PPKM Java and Bali and outside Java-Bali
01
Valid ID (KTP/other official identity documents)
02
Negative test result for COVID-19 from a RT-PCR Test (other rapid tests are prohibited)
For RT-PCR Test sample must be taken within 3×24 hour(s) before your departure date
03
Download and activate the PeduliLindungi apps
Fill the eHAC form integrated with the PeduliLindungi app. Read here for how to fill eHAC (electronic-Health Alert Card) from your PeduliLindungi app
After completing the form, you will get a QR code. Present the QR code to the Port Health Office (KKP) officials or a representative from the local health department.
04
Health Alert Card (HAC) form
05
Bring two (2) copies of all required documents
In addition to checking your original documents, some airports might need to keep a copy of your documents for documentation purposes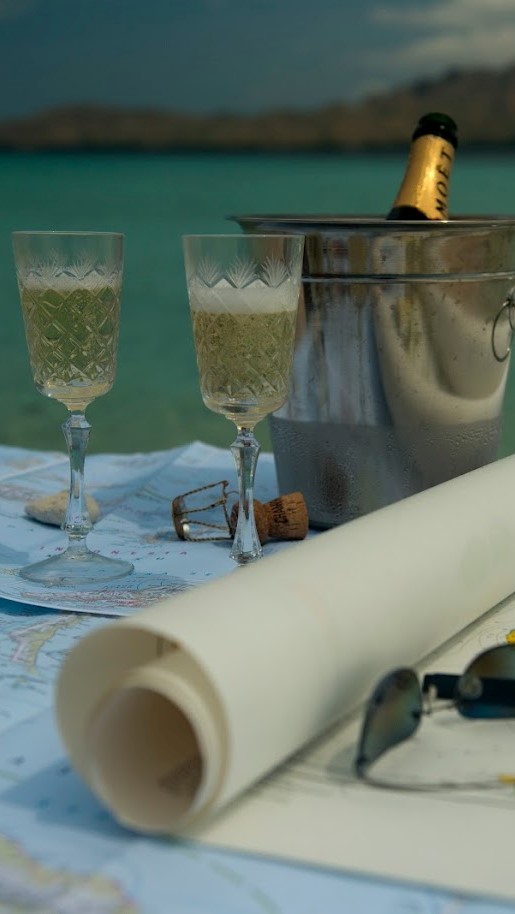 Domestic Travel Requirements
The rules regarding travel requirements that are still valid are based on the circular letter of the COVID-19 Task Force Number 24 of 2022 concerning provisions for domestic travel during the COVID-19 pandemic.
Update: 30 December 2022
Source: Circular of The Minister of Transportation Number 82 of 2022
01
Everyone who travels is responsible for their own health and submits and complies with the terms and conditions that apply
02
Use the PeduliLindungi application as a condition for travelling within Indonesia
03
Passengers aged 18 years and above must have received a booster dose of the vaccine
04
Foreign passengers originating from overseas trips aged 18 years and above must have received the second vaccine
05
Passengers aged 6-17 must have received the second dose of the vaccine.
06
Passengers aged 6-17 coming from overseas travel are exempt from the mandatory vaccination
07
Passengers under 6 years old are exempt from the vaccination requirements but are required to travel with a companion who has met the COVID-19 vaccination requirements
08
Passengers with special health conditions or comorbid illnesses that prevent them from receiving vaccinations, are required to attach a doctor's certificate from a government hospital stating that they cannot receive a COVID-19 vaccination
09
There is special relief for passengers using pioneer air transport including flights in border areas, 3T areas, and limited services, so they are allowed not to use the PeduliLindungi application, they are also allowed not to follow domestic provisions if they are unable to
10
A mandatory minimum first dose of vaccine is not required to show a certificate of negative Rapid Test Antigen or RT-PCR results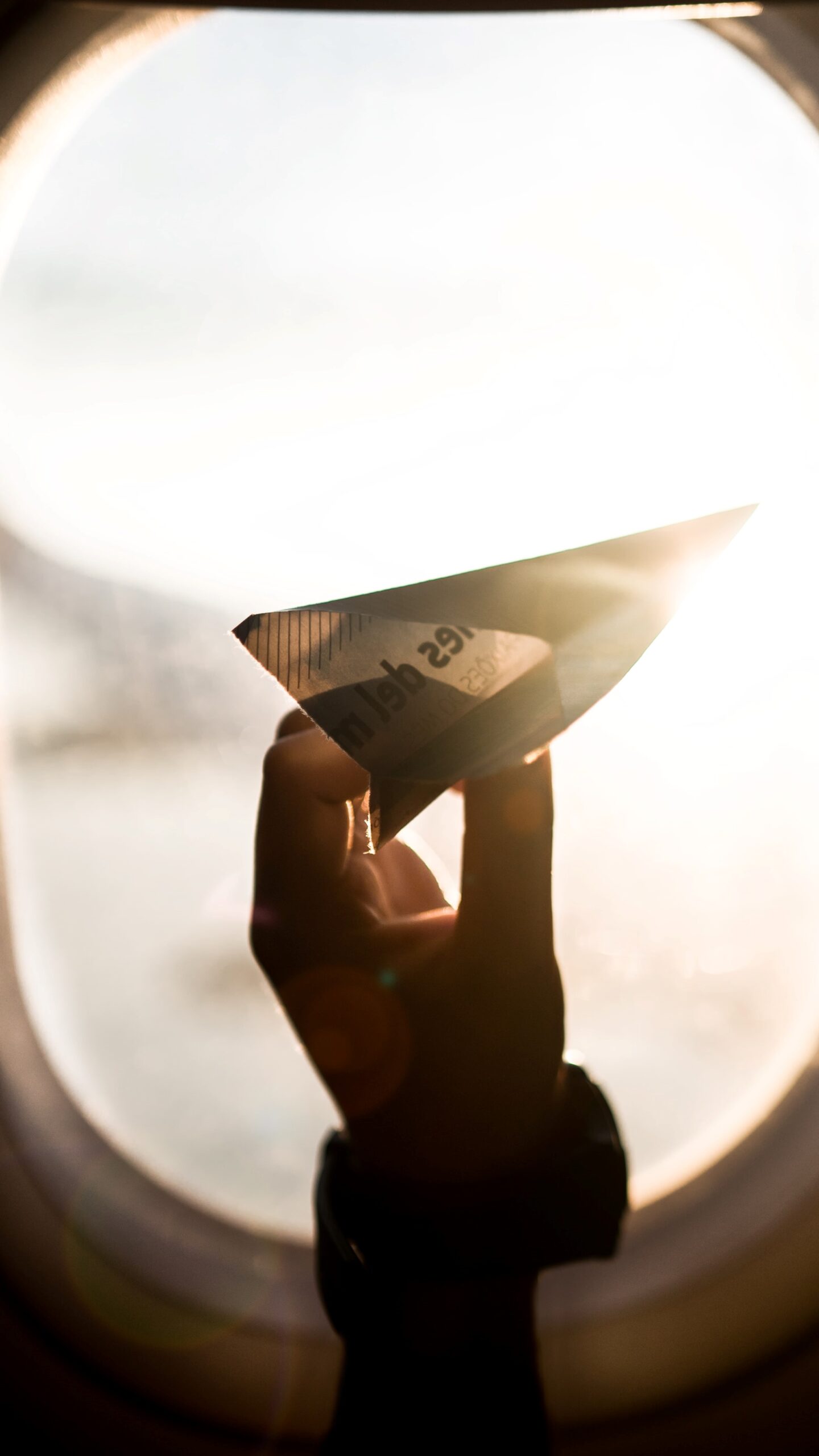 VIP Airport
With our VIP Airport Services, we will ensure you to Have a convenient, swift, and smooth experiences along your arrival and departure.
01
Meet & Greet
Meet and greet service specialises in pick-up services for flight arrivals. Where We will assist our customer to Arrange a meeting with the Hotel Representative / Hotel Transportation Staff. /Pick-Up.
02
Fast Track
Fast track service specialises in pick-up services for arrivals as well as departures while also providing greater convenience through swift processing time for Visa on Arrival, Immigration, and Customs checks.
03
Transfer
Transfer is a service that provides convenience for passengers when transferring flights both departures and arrivals from and to airports throughout the world.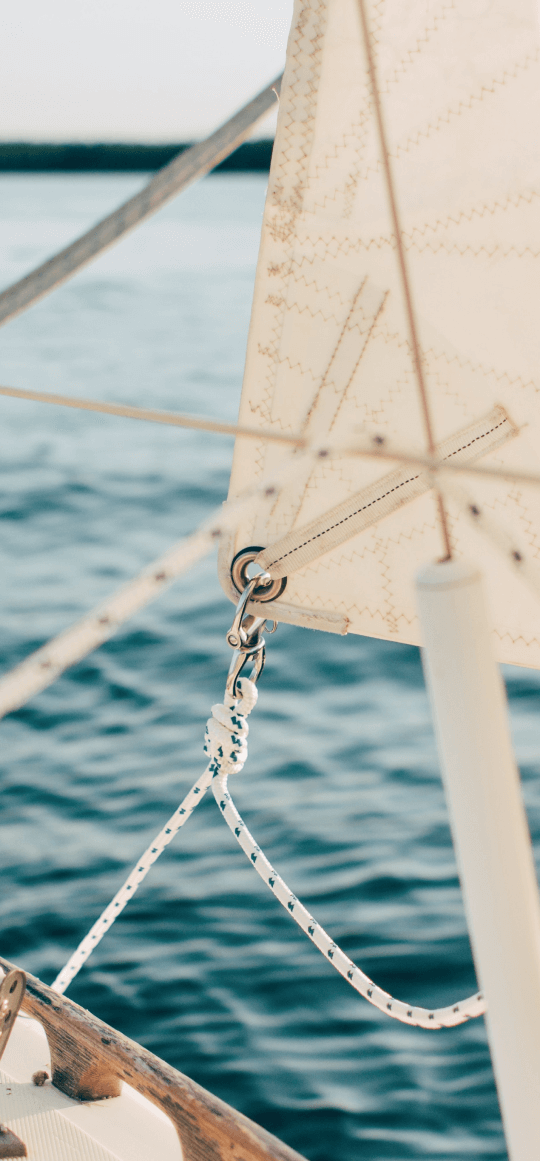 Visa Information
Both the Directorate General of Immigration and the Ministry of Tourism and Creative Economy have released information about Bali being free from quarantine and the resumption of VOA as per March 7, 2022.
Visa on Arrival (VoA) – valid for 30 days.
expected price: IDR500.000 per person
Following nationalities can obtain a Visa on Arrival
Albania
Malaysia
Andorra
Maldives
Argentina
Malta
Australia
Mexico
Austria
Monaco
Bahrain
Morocco
Belarus
Myanmar
Belgium
Netherlands
Bosnia Herzegovina
New Zealand
Brazil
Norway
Brunei
Oman
Bulgaria
Palestine
Cambodia
Peru
Canada
Philippines
Chille
Poland
China
Portugal
Colombia
Qatar
Croatia
Romania
Cyprus
Russia
Czech Republic
San Marino
Denmark
Saudi Arabia
East Timor
Serbia
Ecuador
Seychelles
Egypt
Singapore
Estonia
Slovakia
Finland
Slovenia
France
South Africa
Germany
South Korea
Greece Spain
Hong Kong
Suriname
Hungary
Sweden
Iceland
Switzerland
India
Taiwan
Ireland
Thailand
Italy
Tunisia
Japan
Turkey
Jordan
UAE
Kuwait
UK
Laos
Ukraine
Latvia
USA – America
Liechtenstein
Uzbekistan
Lithuania
Vatican
Luxembourg
Vietnam
B211A Visit Visa – Valid for 60 days
Travellers need a B211A Visit Visa if they intend to stay longer than 60 days,
expected Price:
Single-entry Visitor Visa for a maximum of 60 days is IDR2,000,000 per person.
Single-entry Visitor Visa for a maximum of 180 days is IDR6,000,000 per person.
Single-entry Visitor Visa for Tourism for a maximum of 60 days is IDR1,500,000 per person
Travelers remain responsible for verifying all documents required for the date they anticipate entering as well as the quarantine period, location and package required
For more detail on traveling to Bali please visit this link
https://www.welcomebacktobali.com/
https://bali.com/
For more detail on Visa registration online please visit this link
https://visa-online.imigrasi.go.id/
Newsletter
Sign up for special offers & promotions