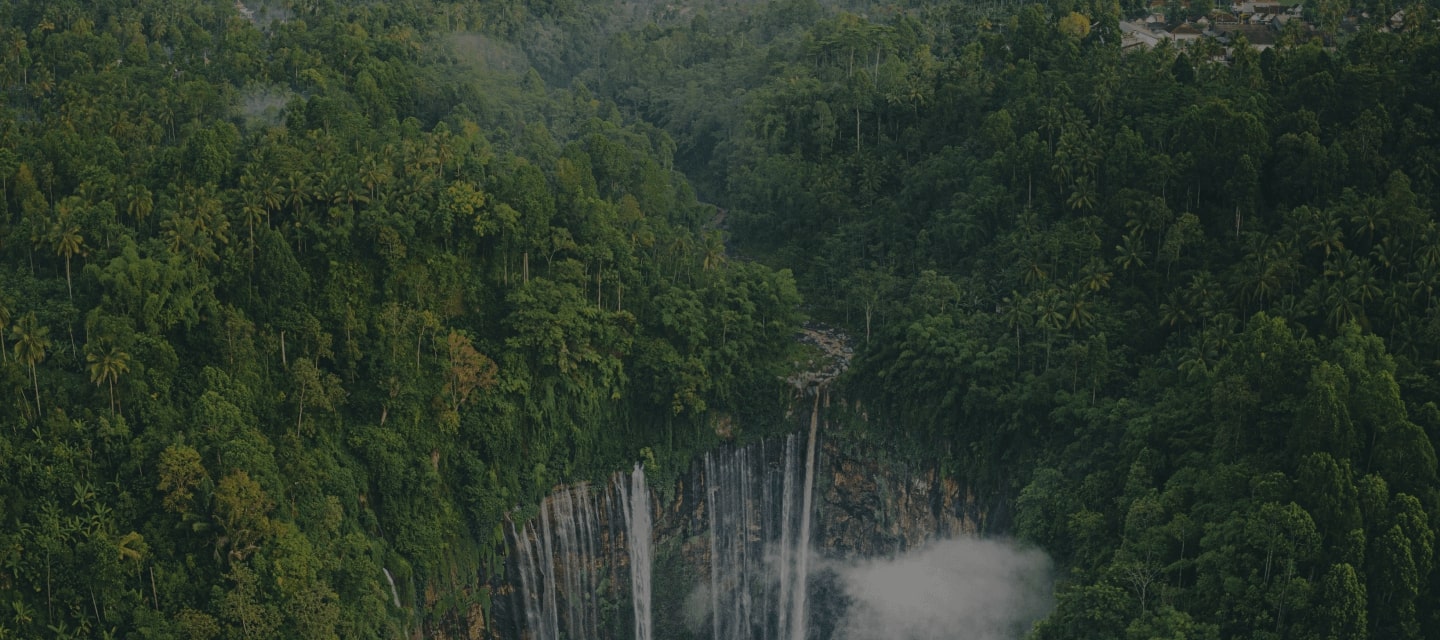 About Us
Why Luxury Travel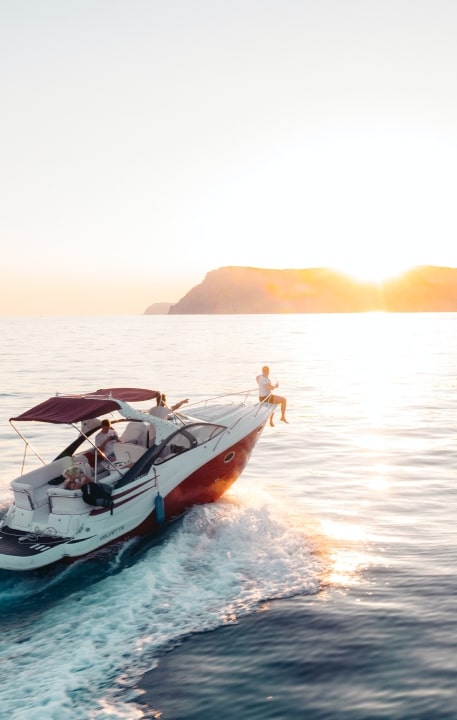 Ultra-luxury and luxury travel specialist
From once a division under the brand dREAMSCAPE Travel Network to a fully independent company called PT. Majukan Wisata Indonesia since November 2019 at Jimbaran, Bali, or known as Discover Luxury Indonesia, we are the only and first ultra-luxury and luxury travel specialist into and within Indonesia.
Why Discover Luxury Indonesia
Our handpicked portfolio offers unique experiences with superb service that fulfils luxury travelers' needs and wants. We work around the clock to elevate the travel experience with minimum turbulence and display lavish product amenities. We implement high procurement and operation to meet our high standards clients.
Discover More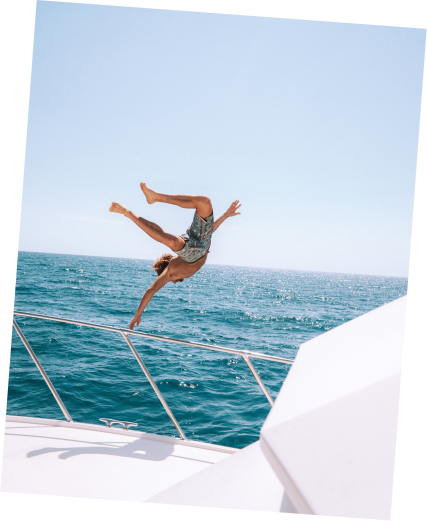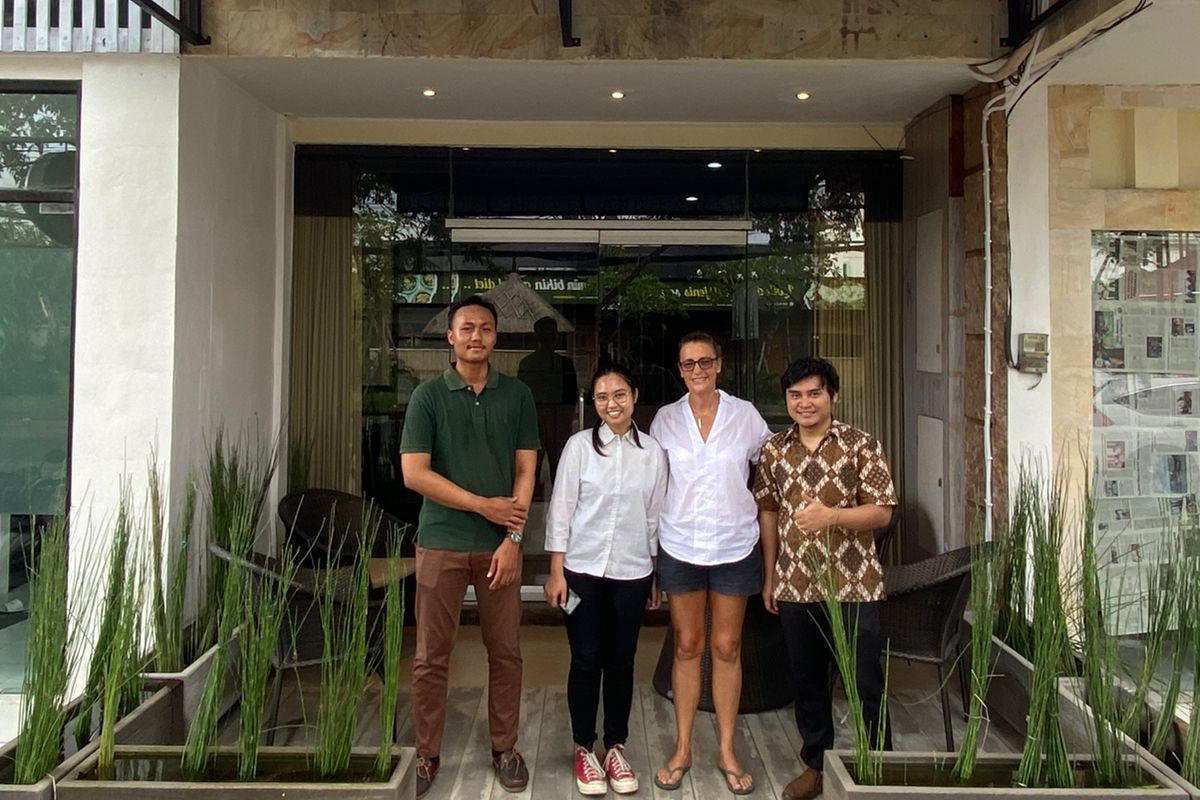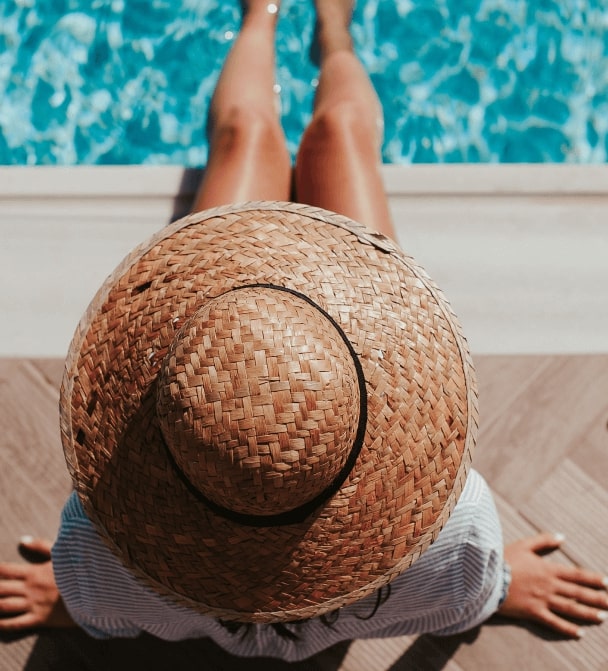 Our Vision
To promote and develop luxurious authentic experiences throughout Indonesia with passion and expertise.
Our Mission
01
We focus to cater both travel and lifestyle needs for high net worth individuals traveling into and within Indonesia.
01
We apply our passion and commitment to deliver outstanding quality and unique travel experiences by excellence in product innovation & services and outstanding digitalized network management.
01
We strive for growth of shareholder value with high ethical standards, employee engagement and good corporate citizenship.
#AvoidTheCrowds
Refining our successful campaign in 2020 with #AvoidTheCrowds, we shall further push and expand our expertises below.

Premium Rooms & Luxury Residences
A collection of hand-picked most desirable accommodation in Indonesia designed with unquestionable quality material, desirable layout, premium location and views to kill.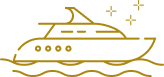 Expedition & Off-Road Journeys
Boats, yachts to trains or helicopters, we help luxury travellers to embark on a journey of a lifetime. Step into 'off-the-beaten' destination within Indonesia accompanied by handpicked experts refined with modern logistic and seamless service.

Partial or Full Buyout
A curated portfolio to give those who seek privacy and attentive service with exclusive access for multigenerational family or small group of friends. Each portfolio has been analysed from floor buyouts to semi-section blocking of a hotel or securing the whole resorts to ensure both privacy and quality.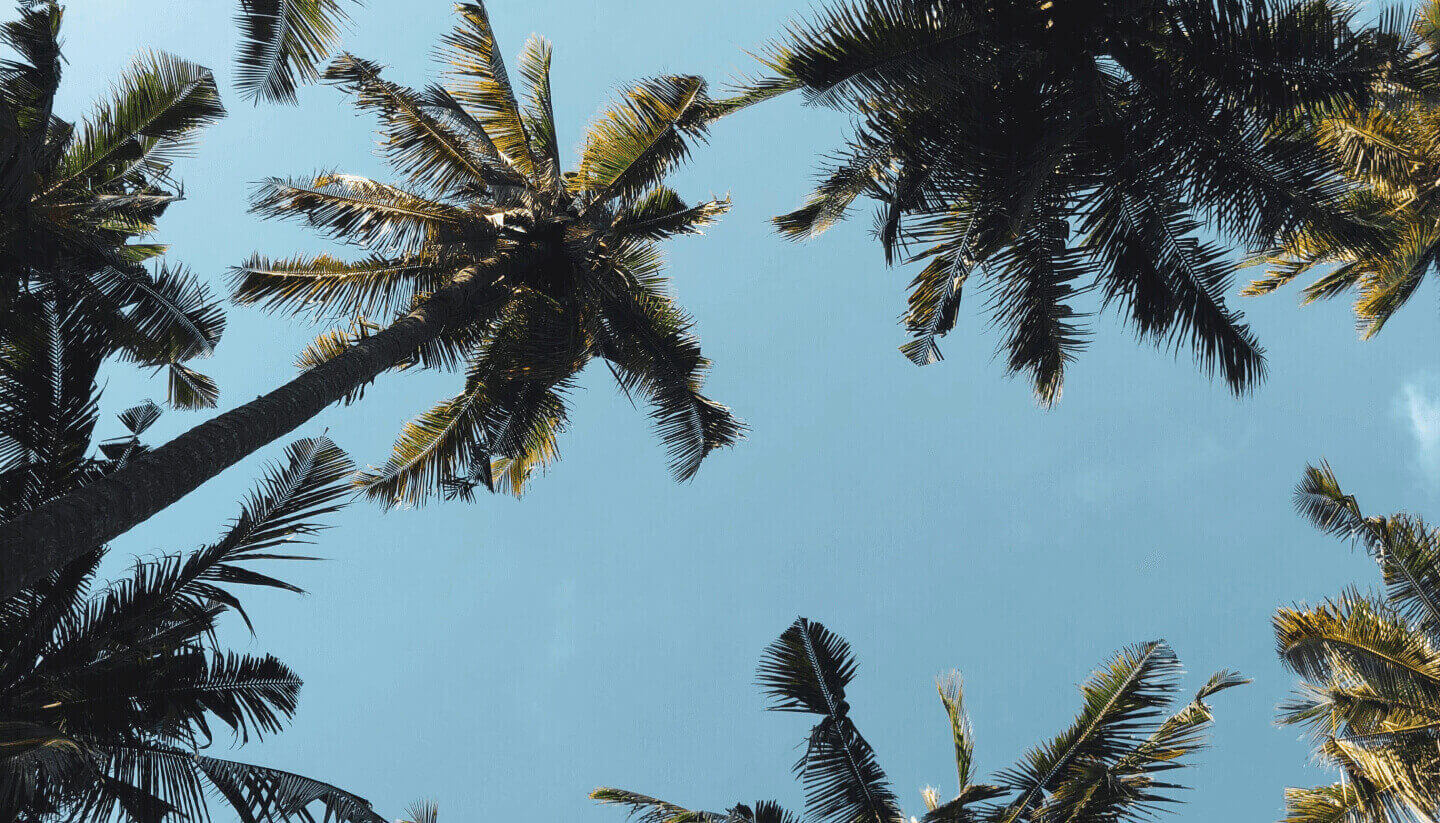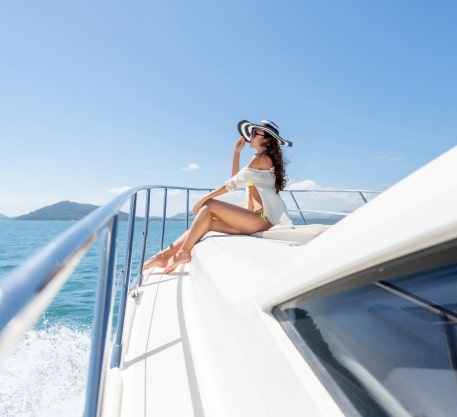 Traveling into and within Indonesia
Our team are keeping track of the development in the destination to give you better insights on how to offer a safe travel based on recommendation from WHO & WTTC yet maintain the quality of luxury and exclusivity.
In parallel, our operational logistics are revised and readjusted live to ensure your safety comes first. With our duty team, we will help you to experience the travel itinerary with minimum inconvenience due to changes of regulations.
Please read our Travel update for the latest news and conditions.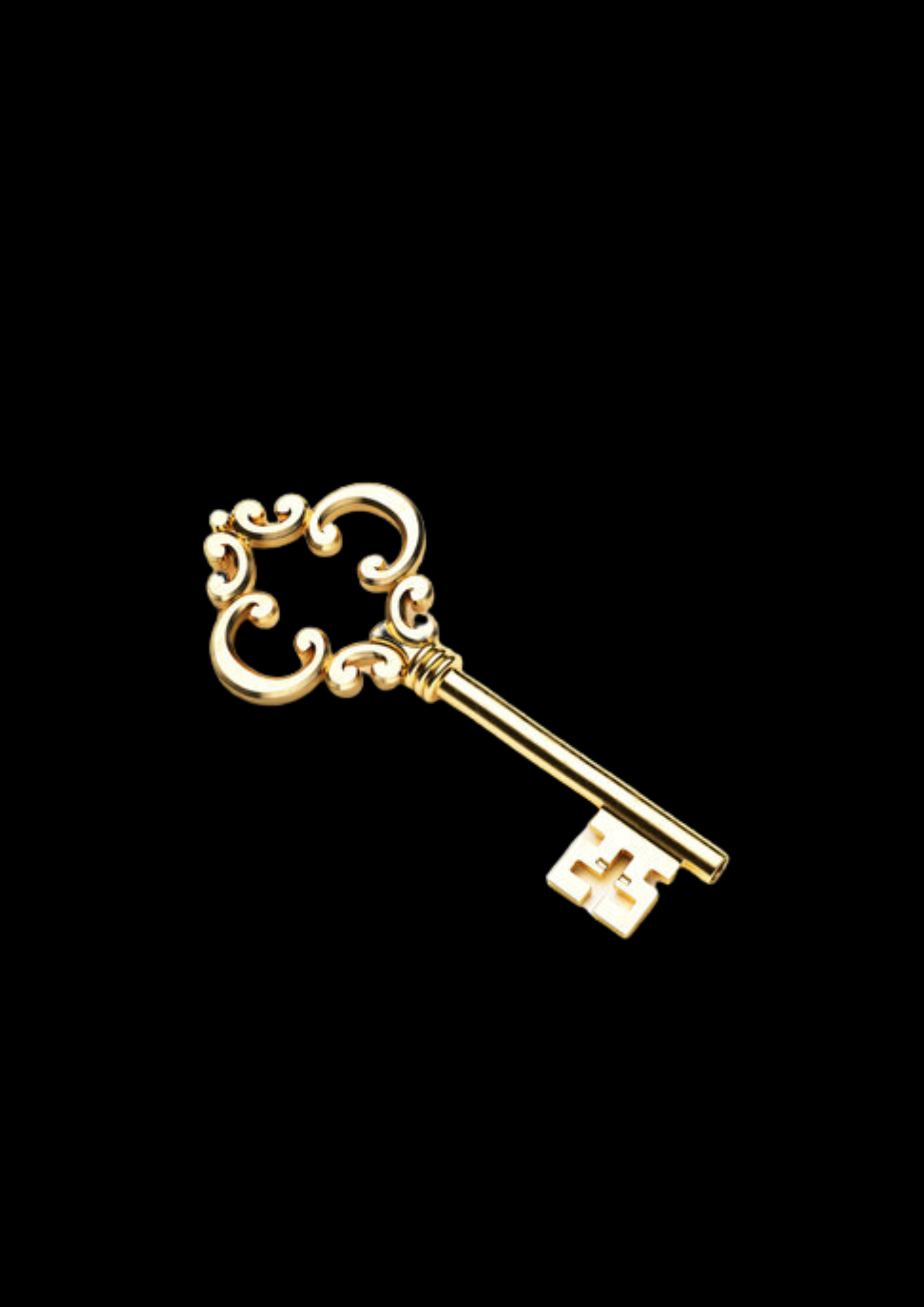 Special Access
DESIGNED & MANAGED BY OUR CHIEF TRAVEL DESIGNER
By invitation-only portfolio to some exclusive VIP access, residences, services and experiences unavailable in the commercial world.
Build and Grow
Your Expertise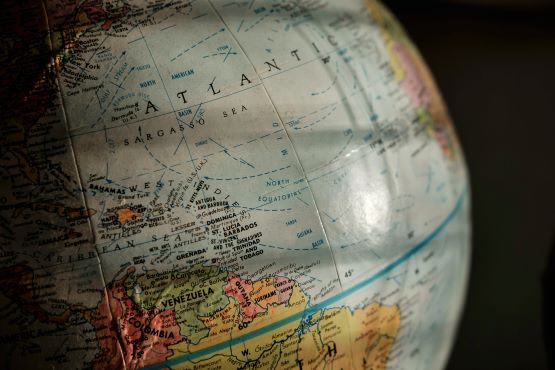 These specialized resources are designed for travel advisors & professionals. Our content and calendars of training are tailored to help your business in luxury travel moving forward.
Please contact us for your agent's access.